Pagius Experimental Playground Add-ons

This page contains a collection of translations and addons for games published by Experimental Playground. I'm a fan of the games of Expermental Playground. They are excellent print and play minigames and RPGs containing great artwork and designs.
Savage Flower Kingdom
Savage Flower kingdom is a lightweight RPG, that's easy to learn and fun to play, and combined with the artwork of Robertson Sondoh Jr, just awesome.
Character Sheet
A slight modification of the official SFK/LARA system Character sheet to include some visual clues and add max vs current for HP and MP and room for small character portrait.
Download Pagius SFK Character Sheet
Equipment and Weapon Packs
Cards for the Equipment and Weapons used in the Obsidian Crystal Quest, but of course also usable for other SFK adventures.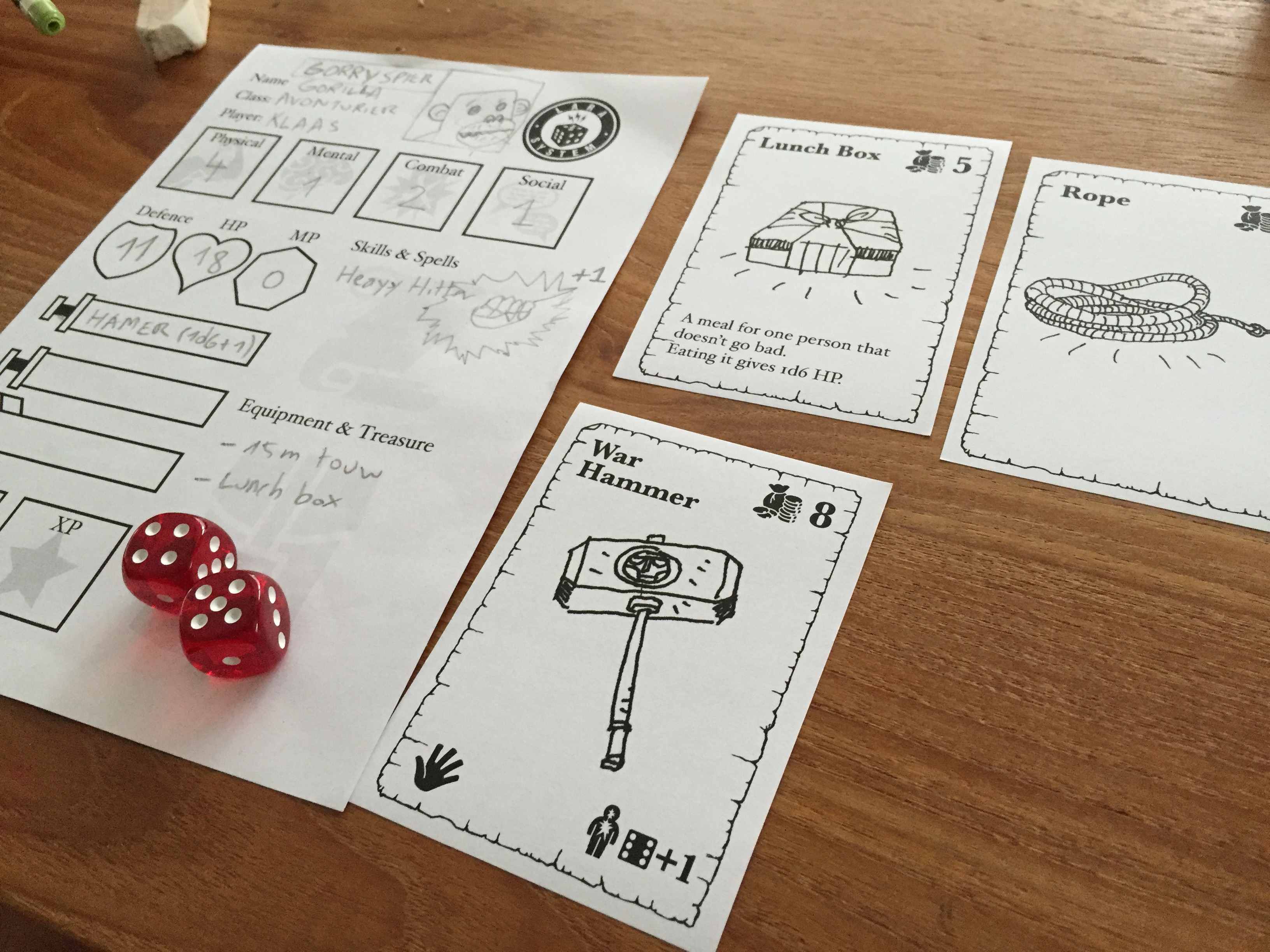 Download Pagius SFK Equipment Pack 1
Download Pagius SFK Weapon Pack 1
The Obsidian Crystal Quest
Standees and battle maps to add extra visual aid when running the Obisidian Crystal Quest adventure.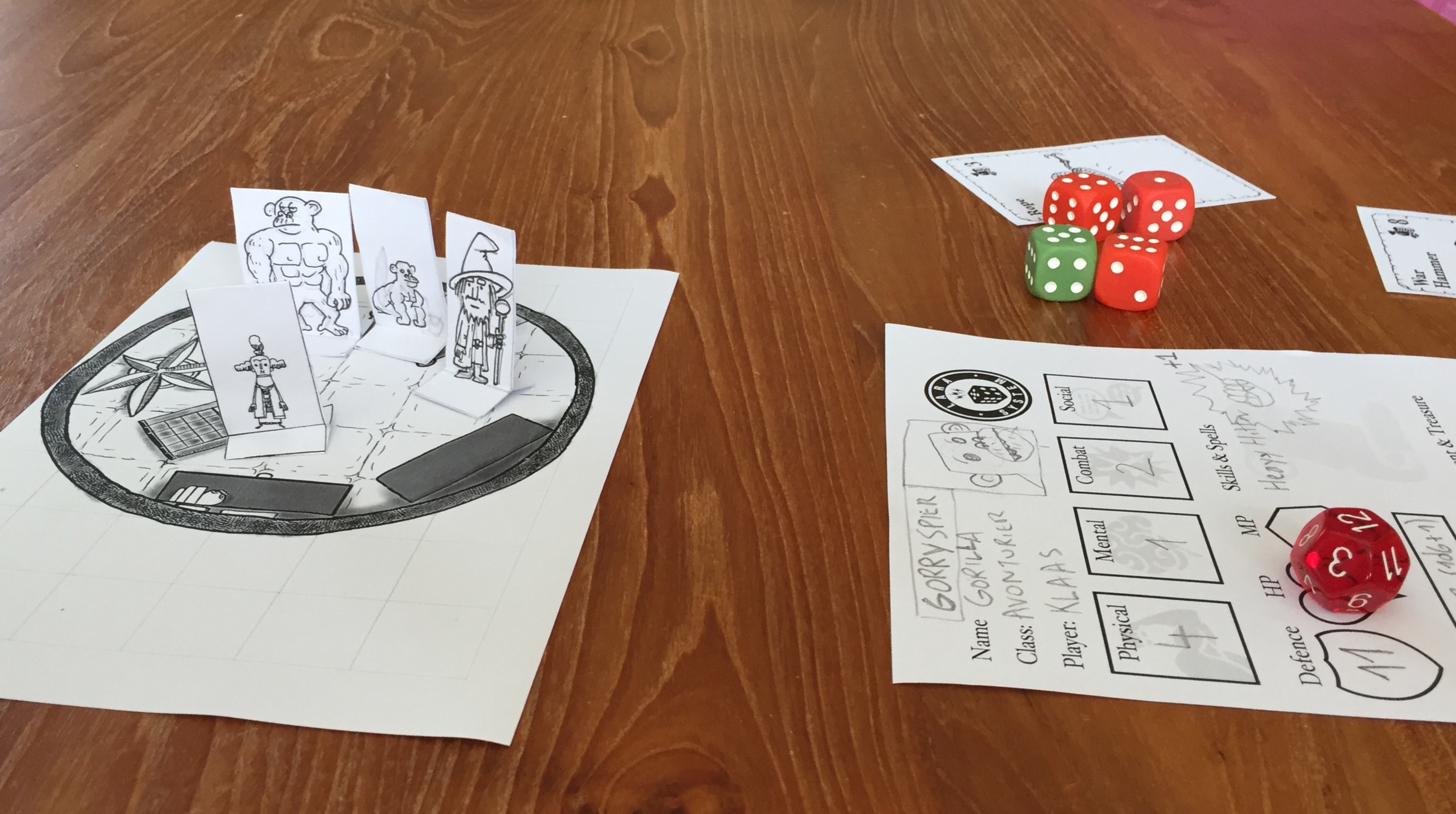 Download Pagius SFK Obsidian Crystal Quest Battle Maps
Download Pagius SFK Obsidian Crystal Quest Standees
Dutch translations
Dutch translations of the base rules and some adventures.
Download Savage Flower Kingdom NL
De Queeste van het Obsidiaanse Kristal
True Soccer Hero
Dutch translation of the rules.